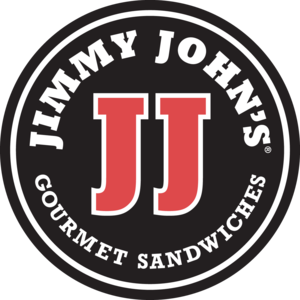 Jimmy John's is proud to have been Endorsed by Directed Equity!
So what does this mean to you? Simply put, SUCCESS!
directEndorse means that Jimmy John's has passed our 10 Step "vetting" system covering everything from executive leadership to finance-ability and means this business is pre-approved for all the lending options provided by Directed Equity.
---
Directed Equity funding options for Jimmy John's
Special Financing Programs available to Jimmy John's business owners…..These low rates and discounted application fees are available to Jimmy John's business owners through November 2015 only  so  call Mark Challis at 877-839-8064 to get started right away.
Jimmy John's Getting-Started  Program
DirectInvest – 401K Funding
SBA Express Loans
7A Loan
504 Loan
Special Jimmy John's Application fee –  $950 (normally $1,500)*
*additional Gov't and/or Bank fees may apply
Jimmy John's Expansion / Remodel  Program
amt. financed – $25,000 to $60,000
Required Owner Contribution – $0
Interest Rate – 4.50% Fixed
Term –  5 years
5 year operating history required
Application Fee Waived (normally $250)
---

Because Knowledge is Power and that leads to Success!
Directed Equity provides a personalized, one-on-one webinar to help entrepreneurs choose the best financing option for their next business venture. directEDUCATE is designed to walk entrepreneurs through our self directed 401(k), SBA, conventional and equipment financing to achieve mid and long-term financial goals, along with key tax planning and wealth accumulation strategies.
---
Directed Equity is very knowledgeable and always there if you have any questions. We highly recommend their service. AAAAA+.
---